All professionals at Eva Lyon maintain the highest levels of accreditation and pursue ongoing education to stay abreast of the latest trends in the medical field. Read on to learn more about our staff's experience and training.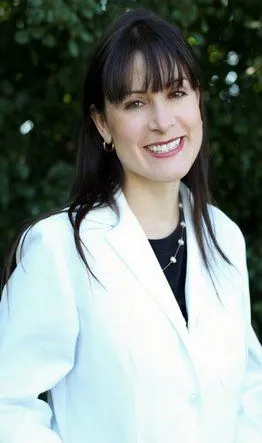 Eva Lyon


Dr.Eva Lyon has provided comfortable and affordable dental care for over a decade, including Invisalign (braces without wires), Luminieers (veneers) and Removable Orthodontic Appliances. She is a member of the Chicago Dental Society, Illinois State Dental Society, American Dental Association and the Academy of General Dentistry. As an added bonus, she speaks fluent Polish and basic Spanish.
Curently Dr.Lyon resides nearby with her husband David and their two sons, Andrew and Matthew. She looks forward to your visit to Deerfield Dental Care and to showing you the positive effects that quality dental care can have on you and your family's life.
As a working mother, she understands the challenges of being a mom and a professional and is a strong advocate of children's dental health.
---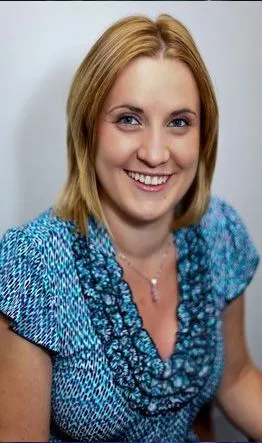 Monica

Monica loves welcoming and assisting our patients at the front desk. She also loves spending her free time with family and friends. Weather permitting she is outdoors playing tennis, otherwise she is an enthusiastic player of board games. She looks forward to meeting all of you soon.
---
Ewa

Ewa has been our assistant for almost 5 years. She has lived in New York and Connecticut. She attended school for dental assisting and has been a Clinical Assistant for over ten years. She lives with her husband and two daughters in Buffalo Grove. Whenever the weather is nice, you can find her working in her garden. She speaks Polish and is valiantly trying to teach the staff some words and phrases. She also insists that we tell you she loves her job.
---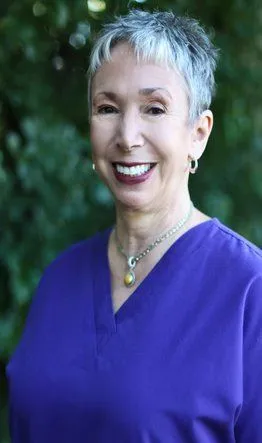 Jan

Jan has been our hygienist for 9 years. She really enjoys seeing her patients achieve healthy smiles and takes a lot of pride in her cleanings. Her favorite pastime is playing with her two grandsons. She is exploring 'scrapbooking' so she can save the memories. She keeps telling us that 'they grow so fast